We are a Team of Experts Providing High-Quality Services in the New York Tri-State Area
At UMAC Painting and Decorating, we have a heartfelt story behind our inception. Our founder, Farah, has always had a deep passion for painting since her early days as a young girl. She fondly recalls assisting her grandfather in painting their two-story house, where she was trusted with the upper levels, allowing her to unleash her youthful creativity. Painting became a profound love for Farah, and she knew from high school that art and craft were her true calling.
However, societal norms and expectations in her upbringing steered her towards a different path. She pursued a practical course in management at university and eventually earned a master's degree in public administration. Farah spent many years working as an administrator in the construction sector, all the while continuing to pursue her passion for painting as a freelancer.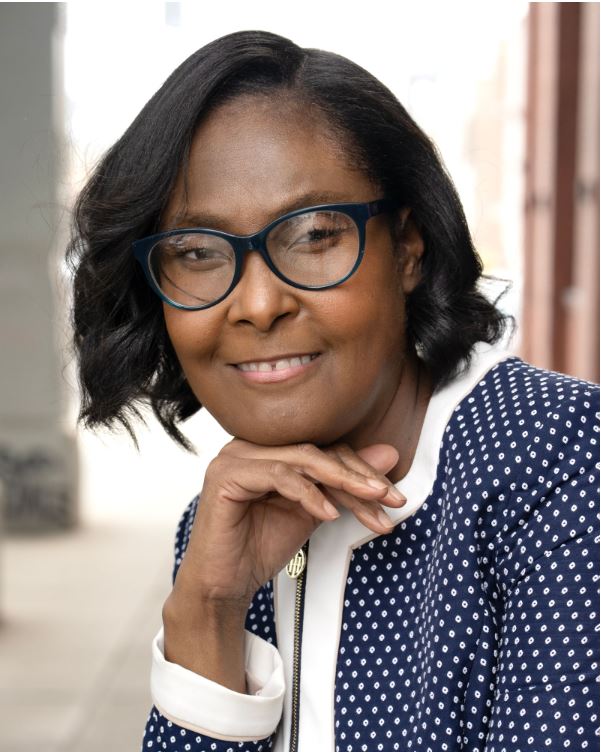 Yet, the desire to fully immerse herself in painting persisted. With unwavering determination, Farah established UMAC Painting and Decorating to pursue her true calling and share her talents with the world.
Today, Farah stands as living proof that following one's passion can be truly transformative. The simple act of painting someone's bedroom can have a profound impact on their life, and Farah's unwavering commitment to her craft has brought immeasurable joy and happiness to countless individuals.
At UMAC Painting and Decorating, we channel Farah's passion and dedication into every project we undertake. We strive to make a positive difference in the lives of our clients through our exceptional painting and decorating services. Trust us to bring beauty, inspiration, and transformative experiences to your spaces, as we continue Farah's legacy of spreading joy through the power of artistry.
UMAC Painting and Decorating vision is to be the premier choice for customers in the New York tri-state area. We aspire to solidify our position as the leading business in the region by consistently surpassing our clients' expectations. Our commitment is to deliver exceptional service, foster trust, and cultivate enduring relationships with our esteemed customers.
At our company, we are dedicated to providing outstanding painting and decorating services that are in line with the latest industry trends and innovations. Our goal is to make a positive impact on the lives of our employees, customers, and vendors. We strive to create a seamless and enjoyable experience for all parties involved, fostering a culture of excellence and satisfaction throughout our business operations.
Connect with Us Today and Bring Your Spaces to Life!
Contact us today for a customized painting and decorating experience.